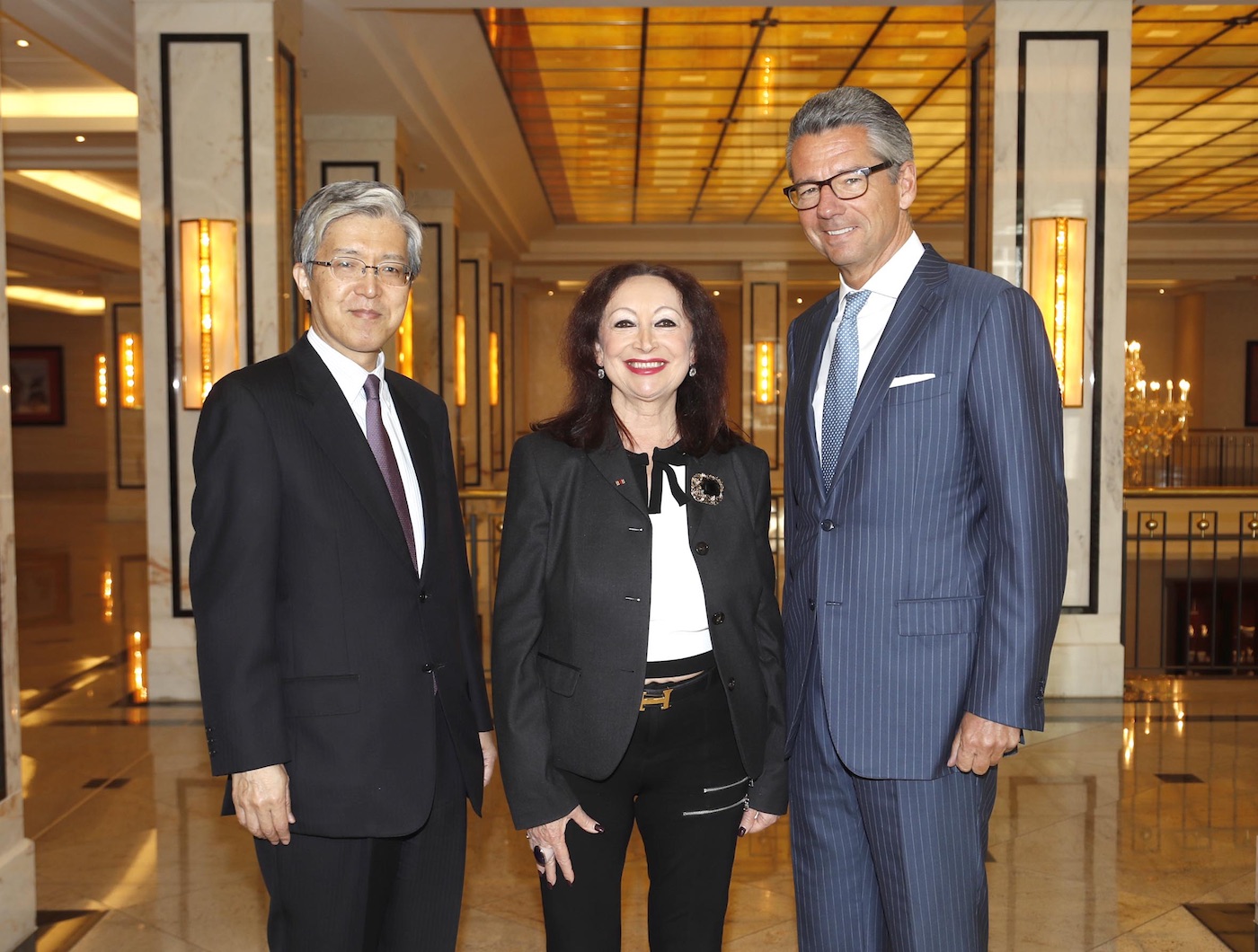 At the monthly Jour Fixe, Ulrich Grillo, President of the Federation of German Industries (BDI) was the guest speaker for the Ambassadors Club. In front of about 30 ambassadors from around the world he spoke about "Shaping Globalization through TTIP".
A very topi-cal issue, which is interesting not only for Europeans and Americans, but for the entire world. Mania Feilcke-Dierck, President of the Ambassadors Club also welcomed the am-bassadors of Canada, Japan and India.
Grillo turned out in his speech that the TTIP agreement for Europe and for Germany in particular is of great importance and can help to safeguard and create jobs. But time is pressing.
The key points still have to be finally negotiated this year, before a new president in the United States in 2017 takes over the Oval Office and TTIP could then be put on ice.
Text: Martin Hoeck
Photos: Agentur Baganz