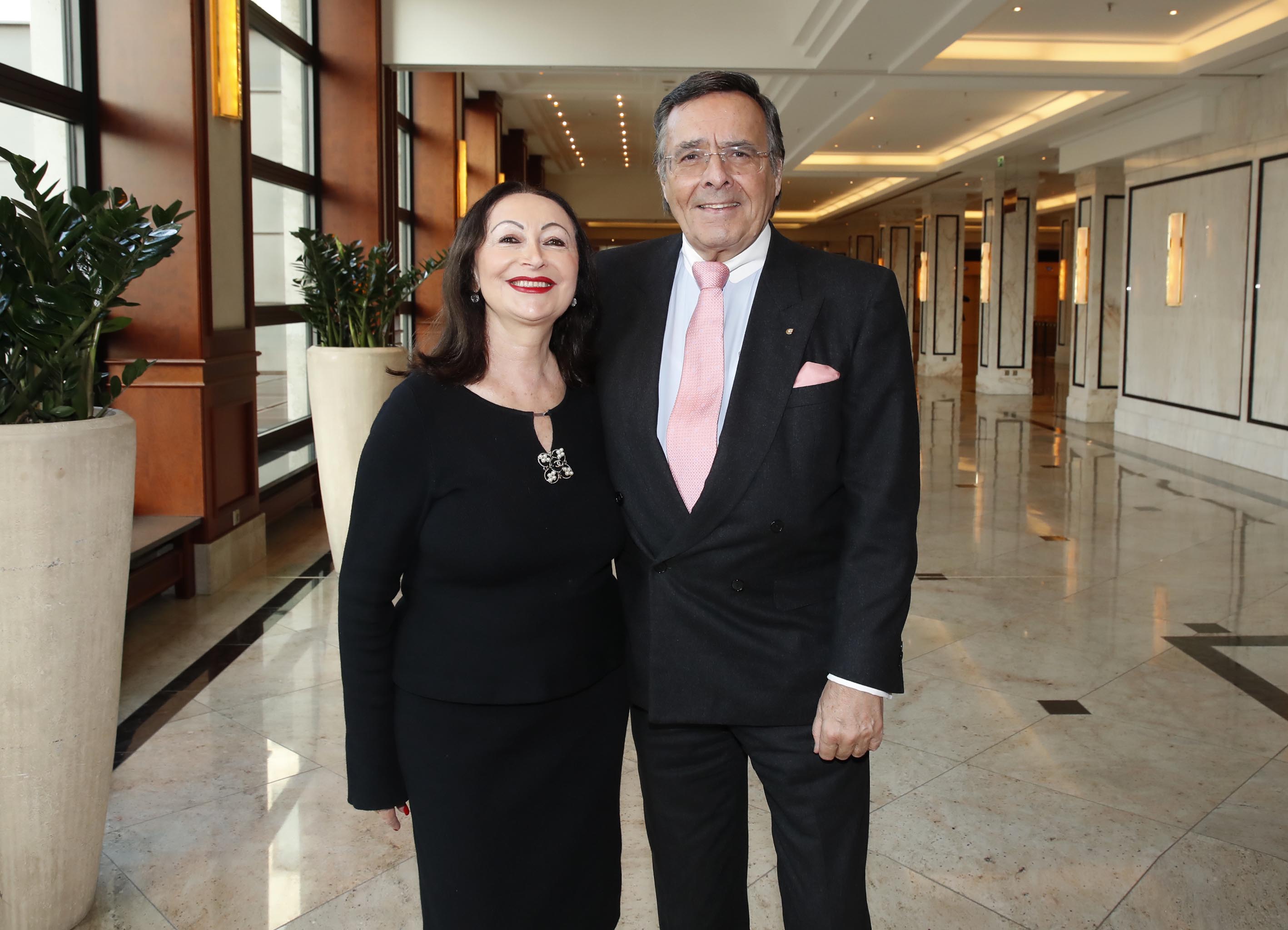 On February 7, the first Jour Fixe in 2018 of the Ambassadors Club took place. Dr. h.c. Mania Feilcke-Dierck, President of the Ambassadors Club, invited her guests to the Maritim Hotel in the Stauffenbergstraße.
As guest speaker, she welcomed Mario Ohoven, President of the German Association for Small and Medium Enterprises (BVMW) and President European Entrepreneurs. In front of more than 30 excellencies from all over the world, Ohoven spoke on the topic "The Mittelstand as driving force for International Understanding".
In the ensuing discussion, the Excellencies responded with questions concerning the recently completed coalition negotiations at the federal level as well discussing the current wage agreements and their significance for the middle class.
The Ambassadors Club once again proved its importance as a network for international understanding between the ambassadors.
Text: Martin Hoeck
Photos: Agentur Baganz