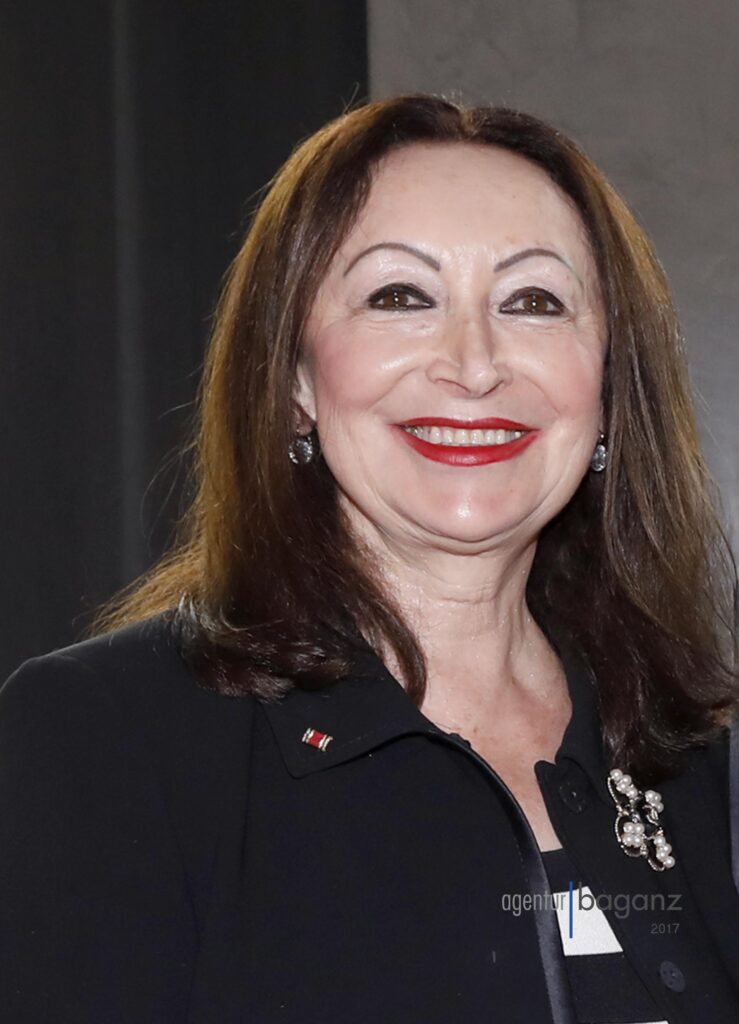 This year's regular general meeting of the Ambassadors Club e.V. took place on Monday evening, June 29, 2020. In addition to the mandatory annual financial statements for 2019 and the accountability report of President Dr. h.c. Mania Feilcke-Dierck, the election of the Board was also on the program.
The previous Board, consisting of the President Mania Feilcke-Dierck, the Vice President Edeltraut Töpfer, the Treasurer Dr. Ulrich Bossin and the Assessor Dr. Marcus Faber MP, took up the election again and was unanimously confirmed in office.
Mania Feilcke-Dierck, President of the club since the club was founded in 2002, said after her election: "I am very happy about the great response and would like to work for another five years for international understanding!"
The Ambassadors Club is a network for ambassadors from all over the world. Almost all of the excellencies of the approximately 160 embassies in Berlin are already members.