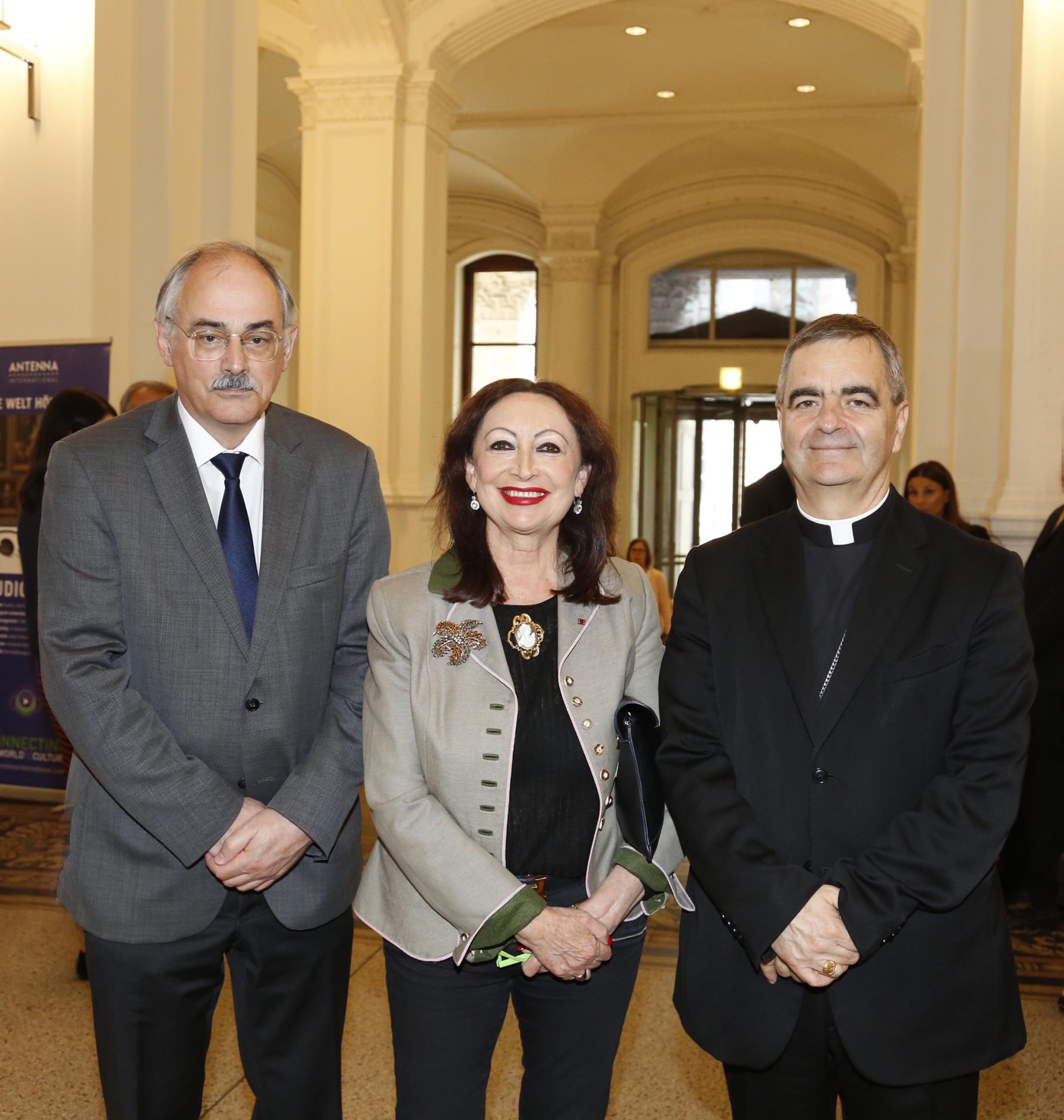 Currently the dual year Mexico Germany takes place. With numerous and varied events this year Germany in Mexico and Mexico in Germany try to highlight the peculiarities of each country, and especially to strengthen the close partnership between the two countries.
The President of the Ambassadors Club, Mania Feilcke-Dierck, together with the whole club, support these activities. For this purpose the club has together with the Mexican am-bassador, H.E. Patricia Espinosa, the ambassadors from all over the world exclusively in-vited to see two exhibitions.
In April the club went to the exhibition "Discover Mexico", which showed the history of Mexi-co in a dynamic and interactive pavilion at the Washington Square at the central station. The ambassador led her colleagues in person through the pavilion.
And in July the Excellencies visited the exhibition "The Maya – Language of Beauty" at the Martin-Gropius-Bau. There, the guests were personally welcomed by the Director, Prof. Gereon Sievernich, who accompanied the group and was available to answer questions.
Both exhibitions met with great interest.
Text: Martin Hoeck
Fotos: Agentur Baganz