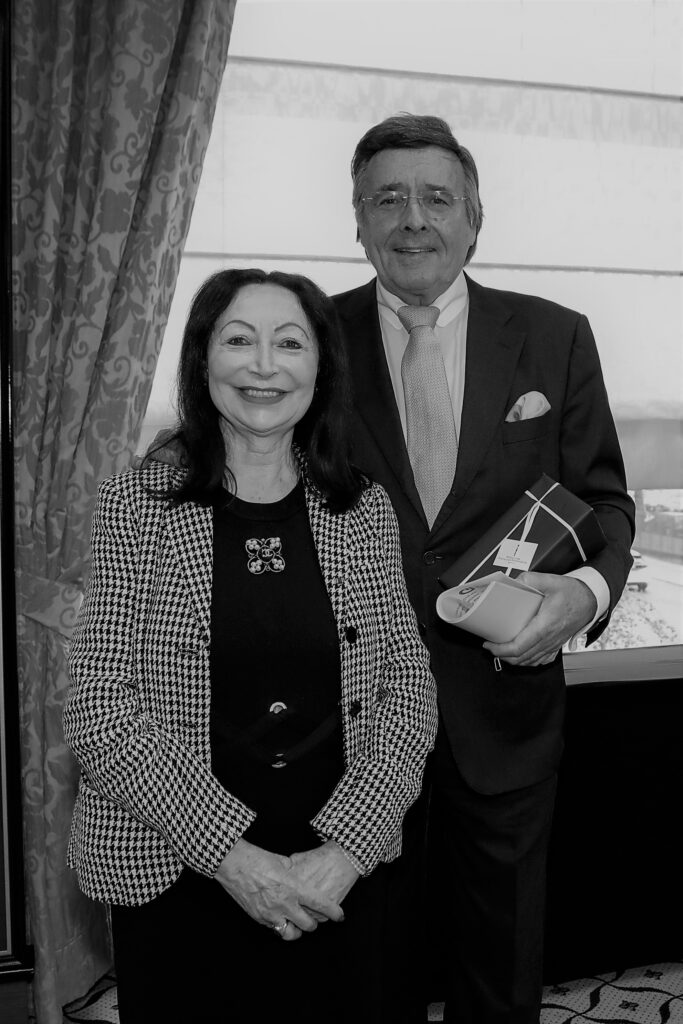 It was with great dismay that we learned of the fatal car accident of BVMW President Mario Ohoven. Our thoughts are now with his entire family.
With him, Germany is losing an extraordinary person who has been the face and voice of the "Mittelstand" for decades. The Ambassadors Club loses its most dedicated honorary member!
With all my heart and with sincere condolences!
The Board of the Ambassadors Club