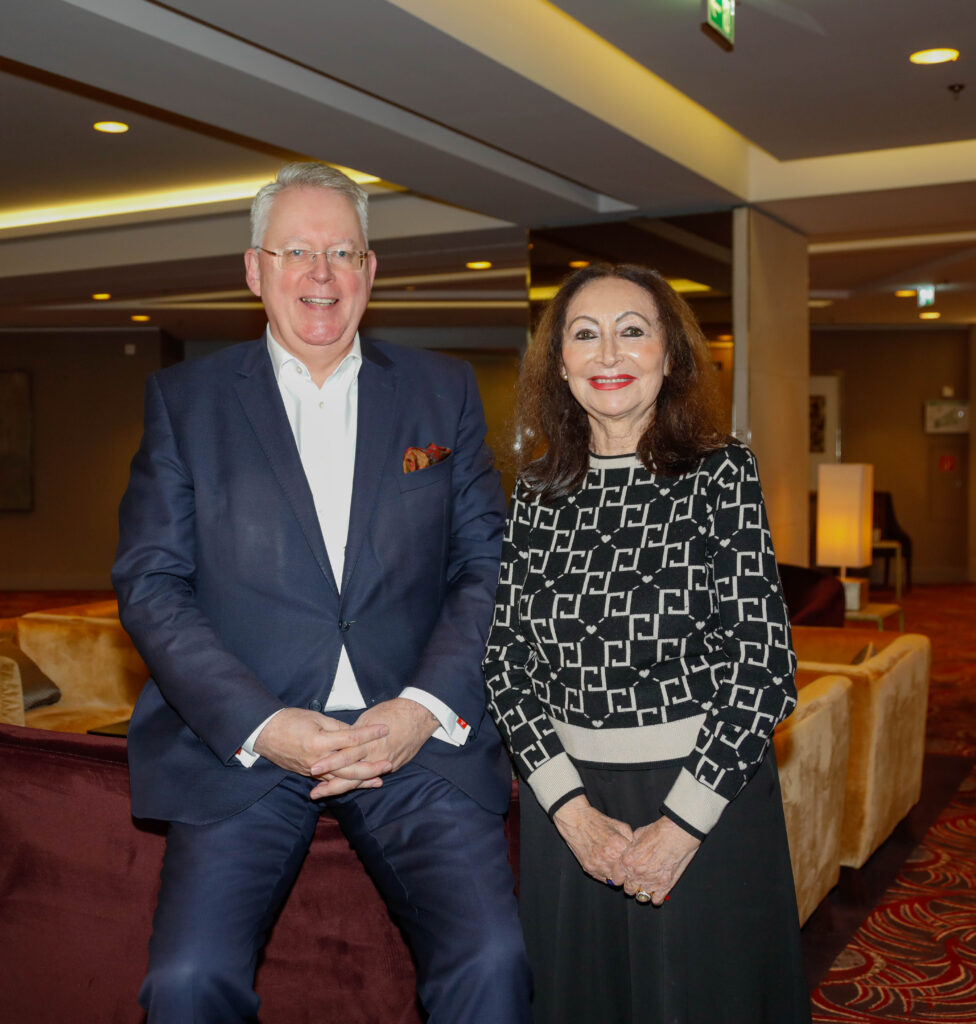 At the end of October, the president of the Ambassadors Club, Dr. h.c. Mania Feilcke-Dierck, welcomed the Director-General of Deutsche Welle, Peter Limbourg, to the Jour Fixe at the Waldorf Astoria Hotel in Berlin.
He talked in front of more than 30 excellencies from all over the world about the topic "Independent Journalism – strong in times of crisis". Among other things, Peter Limbourg discussed the challenges Deutsche Welle faces daily. "Deutsche Welle is being blocked in some countries," said Limbourg, who is seeking cooperation with various nations to enable independent opinion-making.
The speech was followed by an intensive and constructive exchange between the Director-General and the Ambassadors, which was moderated by Mania Feilcke-Dierck.
Numerous questions were posed by the Excellencies. They also asked questions about social media and fake news, which the Director-General of Deutsche Welle elaborated on.
Text: Martin Hoeck/David Schmal
Foto: redaktion laurent